(all rates include VAT)
STANDARD RATE
From 1 November 2021
1 day
£210
2 days
£400
3 days
£550
14 March + 1, 2 or 3 days
£105
14 March only
£125
Lab support staff half day
£105
STANDARD RATE
From 1 November 2021
1 day
£250
2 days
£495
3 days
£655
14 March + 1, 2 or 3 days
£145
14 March only
£170
Lab support staff half day
£125
STANDARD RATE
From 1 November 2021
1 day
£165
2 days
£325
3 days
£430
14 March + 1, 2 or 3 days
£85
14 March only
£105
Lab support staff half day
£85
Your delegate fee includes
Admission to all lecture sessions, scientific posters, the exhibition, lunch, morning and afternoon refreshments an option to attend the social functions (tickets can be collected from the Ticket Office in Hall 4) and a copy of the Biomedical Science Congress Handbook.
How to calculate your delegate fee
Choose the day(s) you wish to attend (There are three full days of discipline specific content from 15 to 17 March 2022 plus the option to add the Monday Programme on 14 March).
You can add the Monday Programme to your 1, 2 or 3 day registration. Simply add the relevant rate to your booking to arrive at your total delegate fee (including 14 March 2022).
It is also possible to attend the Monday Programme only.
Please make sure your registration is accompanied by either full payment or a purchase order.
The full programme of Congress lectures has IBMS recognition for CPD and can be added to your CPD e-Portfolio online.
For any specific information about booking your space at this time, please call the helpline on 01892 779990.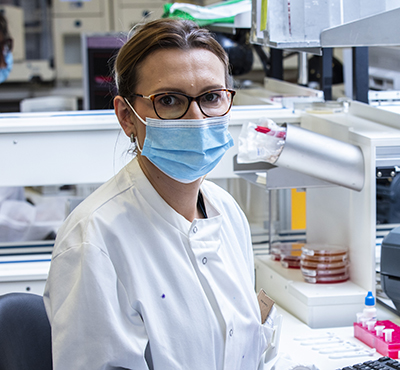 COVID-19 safety measures
We will be implementing on-site COVID-19 safety measures at Congress 2022.