Starlab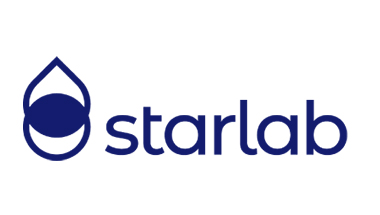 Tel: 01908 283800
Email: [email protected]
Twitter: @StarlabUKLtd
The Starlab Group specialises in the field of liquid-handling technology and the manufacture of high-quality laboratory consumables.
Starlab manufactured products are in daily use in laboratories around the world and have a proven track record of performance and reliability.
The Starlab portfolio includes pipette tips, robotic tips, pipettes, pipette servicing and UKAS calibration, tubes, plates, labelling, PCR consumables, cell culture plates, dishes, flasks, syringe filters, sample storage solutions, freezer racking, laboratory equipment and disposable gloves.