Specific Diagnostics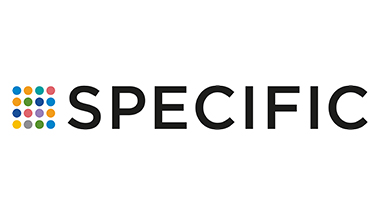 Tel: 07802 778051
Email: [email protected]
Web: www.specificdx.com
Twitter: @SpecificDx
Specific Diagnostics has developed an in vitro diagnostic systems based upon a unique, patented metabolomic signature technology that enables rapid detection and identification of microorganisms as they grow in culture.
Its first commercial application applies this fundamental new platform to the rapid determination of antimicrobial susceptibility directly from positive blood cultures, as well as isolate dilutions.
Specific is based in Mountain View, CA, with subsidiaries in Ireland, France, and the UK.