Sansure Biotech Inc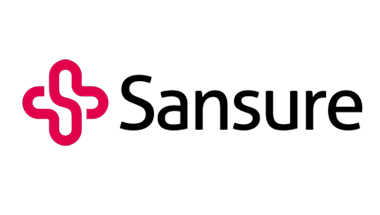 Tel: +86 731 8888 3176-6116
Email: i[email protected]
Twitter: @SansureBiotech
SANSURE BIOTECH INC. is an in vitro diagnostic solution provider integrating diagnostic reagents, instruments, and independent clinic laboratory services with its innovative gene technology as its core.
Sansure with over 500 products has been introduced to more than 160 countries and regions around the world, and "Sansure Solutions" has become the leading solution for nucleic acid testing in many countries.
Sansure was listed on the Science and Technology Innovation Board of the Shanghai Stock Exchange in 2020.