Medical Wire & Equipment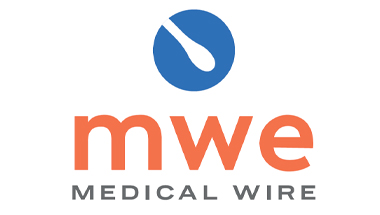 Tel: 01225 810361
Email: [email protected]
Web: www.mwe.co.uk
Twitter: @MedicalWire
World Leaders in Reliable Medical Devices.
MWE believes high quality stable specimens are the first vital component for any analytical test, be it testing for novel pandemic viruses, foodborne disease–causing micro–organisms, or forensic traces of human DNA and other substances present at crime scenes.
For 70 years MWE's clinical products have been at the forefront of laboratory science, developed for accurate diagnosis of infectious disease.