International Scientific Supplies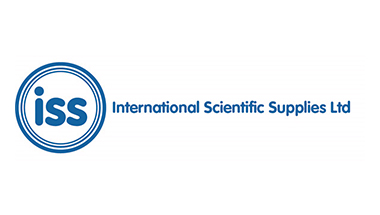 Tel: 01274 720070
Email: [email protected]
ISS are a UK manufacturer specialising in specimen containers. These range from paediatric blood tubes to 30ml Universals and up to 5Ltr 24hr containers, we also produce 10ml primary sample tubes suitable for all available urine analysers.
Sample handling and transportation products include UN approved postal containers, transfer pipettes, pipette tips, and test tubes.
ISS manufacture under monitored operating and quality systems and are ISO 9001:2015 registered. We distribute direct to end users and via NHS SupplyChain.