eCourier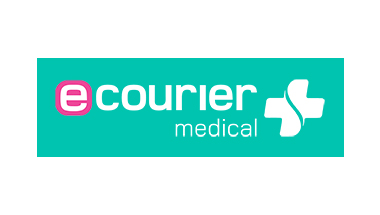 Tel: 020 3019 2657
Email: [email protected]
Twitter: @ecourieruk
Urgency and expertise you can rely on.
At eCourier Medical we work closely with both the NHS and private healthcare sectors in support of vast and varied transport solutions. We provide services aligned to your needs and requirements helping you to attain the best possible testing solutions for patients.
Our medical fleet is GDP and ADR complaint and also trained to have a sound understanding of the legal and ethical requirements of the medical sector.