Econix Ltd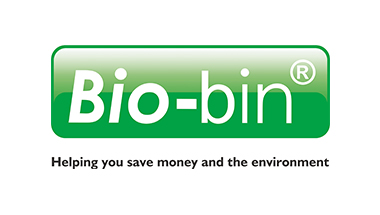 Tel: 01143 277573
Email: [email protected]
Econix manufactures the Bio-Bin®, a UN approved waste container designed to help users reduce their carbon footprint, and an easy and secure way to dispose of non-sharp clinical and laboratory waste.
Bio-Bin® containers are paper-based, waterproof and leak proof, with temporary and permanent seals. The fold-flat design saves storage space, and every Bio-bin® incorporates an absorbent mat to soak up excess liquids.
The Bio-bin® comes in 1L, 2L, Loop, 5L, 6L and 30L sizes in all waste stream colours.