Cirdan Imaging Limited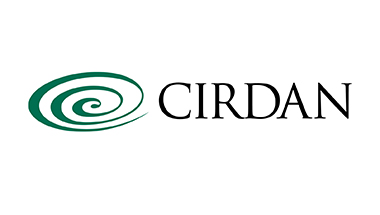 Tel: 028 9266 0880
Email: [email protected]
Twitter: @cirdan_com
Headquartered in the UK, with offices in North America and Australia, Cirdan is recognised as one of the leading global suppliers of laboratory information systems (LIS), and associate pathology imaging solutions.
Our LIS provides fully scalable, multi-lab, multi-discipline solutions to our clients in over 20 countries worldwide including public and private laboratories as well as major CRO labs.
This year at IBMS Congress, we are delighted to announce that we will be showcasing our integrated series of solutions for Pathology at the congress, including the launch of our latest digital macro-imaging system, PathLite+.
PathLite+ is the newest addition to our imaging portfolio, and is designed to offer pathologists an integrated gross imaging solution that fits seamlessly into the laboratory workflow and can be fully integrated with worklist and image storage and distribution solutions.
Visit us at Stand 933 to find out how Cirdan can help you digitise and enhance your pathology workflows across all disciplines.