ARKRAY LTD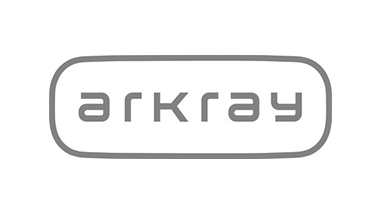 Tel: 01494 509145
Email: [email protected]
Established in 1960, ARKRAY is a global leader in diagnostics.
ARKRAY's mission is to contribute to the health and well-being of people through the advancement of new technologies. Our portfolio of products is aimed at hospital laboratories and POCT.
ARKRAY is excited to present the ADAMS A1c HA 8190V Automatic HbA1c analyser, AUTION EYE AI4510 Urine Sediment Analyser, The Lab001 HbA1c POCT analyser and the Osmo Station 6060-TT. Come see us at stand 934.