Argenta Innovative Labs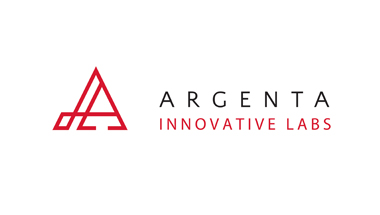 Executive Suite Sponsor
Argenta Innovative Labs (AIL) is part of Argenta Group, a family-owned business with over 30 years of experience in the field of diagnostics. At AIL we focus on providing innovative and technologically advanced products to the diagnostic market in the UK. We are proud to be an authorised distributor for Mindray, as our ambition is to significantly contribute to the process of laboratory automation in the region.
We form a team of experts ready to offer our clients the necessary assistance and solutions tailored to their expectations.
Founded in 1991, Mindray is a leading global provider of medical devices and solutions. Firmly committed to our mission "to advance medical technologies to make healthcare more accessible", we are dedicated to innovation in the fields of Patient Monitoring & Life Support, In-Vitro Diagnostics and Medical Imaging Systems, amongst others.
Today, Mindray's products and services are serving healthcare facilities in over 190 countries and regions.