Social events
After a good day of learning and networking, there's nothing better than meeting up with delegates at our Congress social functions in the evenings.
Sit back, relax and discuss the day's events.
Attendance is free for delegates by ticket only, which must be obtained from the ticket desk in Hall 4.
Monday 14 March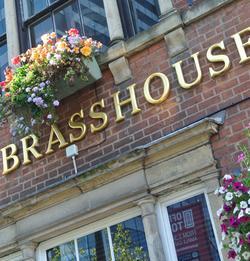 Welcome Evening
Our 'come-together' gathering takes place at The Brasshouse on Broad Street from 6pm.
Located near the ICC, The Brasshouse offers a cordial atmosphere where you can get to know your fellow delegates and discuss the events of the days to come.
Buffet food available from 6 - 8pm.
Tuesday 15 March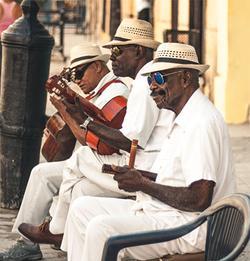 un Sabor de Cuba Night
Take a journey into Havana's heyday and join us for "a taste of Cuba" from 7pm.
Our mid-Congress themed networking function takes place at Revolucion de Cuba - Birmingham's, located at 8 Temple Street, close to New Street Station and readily accessible from the ICC.
The authentic Cuban experience is completed with a Mostrador buffet, serving a selection of hot and cold Cuban dishes from 8.15 – 9pm.
Wednesday 16 March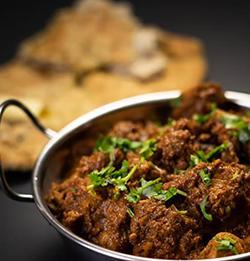 Last Night at Congress
We're inviting delegates to mark the last night of a successful Congress and gather again at The Brasshouse.
This is a chance to meet up with acquaintances and friends old and new and review the events of the past few days.
Doors open at 7pm, curry will be served with meat and vegan options along with salad.