Group bookings
Download and complete a group registration form and either return by email to [email protected] or by post to:
Registration Office
IBMS Congress
Step House
North Farm Road
Tunbridge Wells
TN2 3DR
Payments
For a full listing of costs, please refer to the Congress Delegate Fees table, then calculate the relevant delegate fees for the day(s) you are looking to attend. Please contact the registration office for help if needed.

By invoice
Please provide a Purchase Order addressed to IBMS (Professional Services) Ltd along with invoicing details to include:
Establishment Name
Address including postcode
Finance Department contact name
Finance Department contact email address for sending the invoice
Finance Department contact phone number

By cheque
Made payable to: IBMS (Professional Services) Ltd
For any specific information about booking your place at this time, please call the helpline on 01892 779990.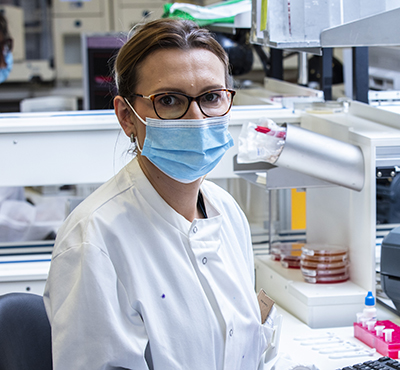 COVID-19 safety measures
We will be implementing on-site COVID-19 safety measures at Congress 2022.